HOME AWAY FROM HOME
Vila Pri Váhu
4 Rooms/1 Apartment/ 2 Cottages
About us
Vila Pri Váhu In The Middle of Liptovská Teplá, SK
Vila pri Váhu is a  popular family pension for families with children , located in one of the most beautiful regions of Slovakia – in  Liptov  in the village of Liptovská Teplá. With its family character, excellent location and accommodation options, the pension will surely satisfy a wide range of visitors. 
The building is situated on a nice large plot of land near the river Váh only  2 km  from the famous  thermal swimming pool Thermal Park Bešeňová  and  10 km from the ski resort SkiPark Ružomberok .
In our pension you can relax and enjoy a holiday in privacy, because the services of the pension are, with the exception of massages, available only to guests.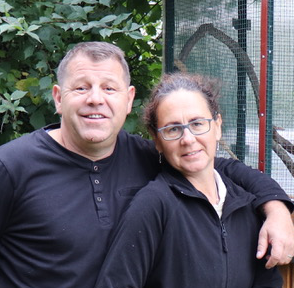 We look forward to your visit and we believe that you will be as satisfied with us as many people whom we had the pleasure to welcome and make friends with. 
Dagmar & Rudolf, Your Hosts
Take a look
Rooms & Cottages
In addition to excellent  home cooking, the  guest house offers a  wide range of services . Of course there is  free parking directly in the building .
There are entrance halls in all buildings  , where you will find  complete kitchen equipment  and a  TV .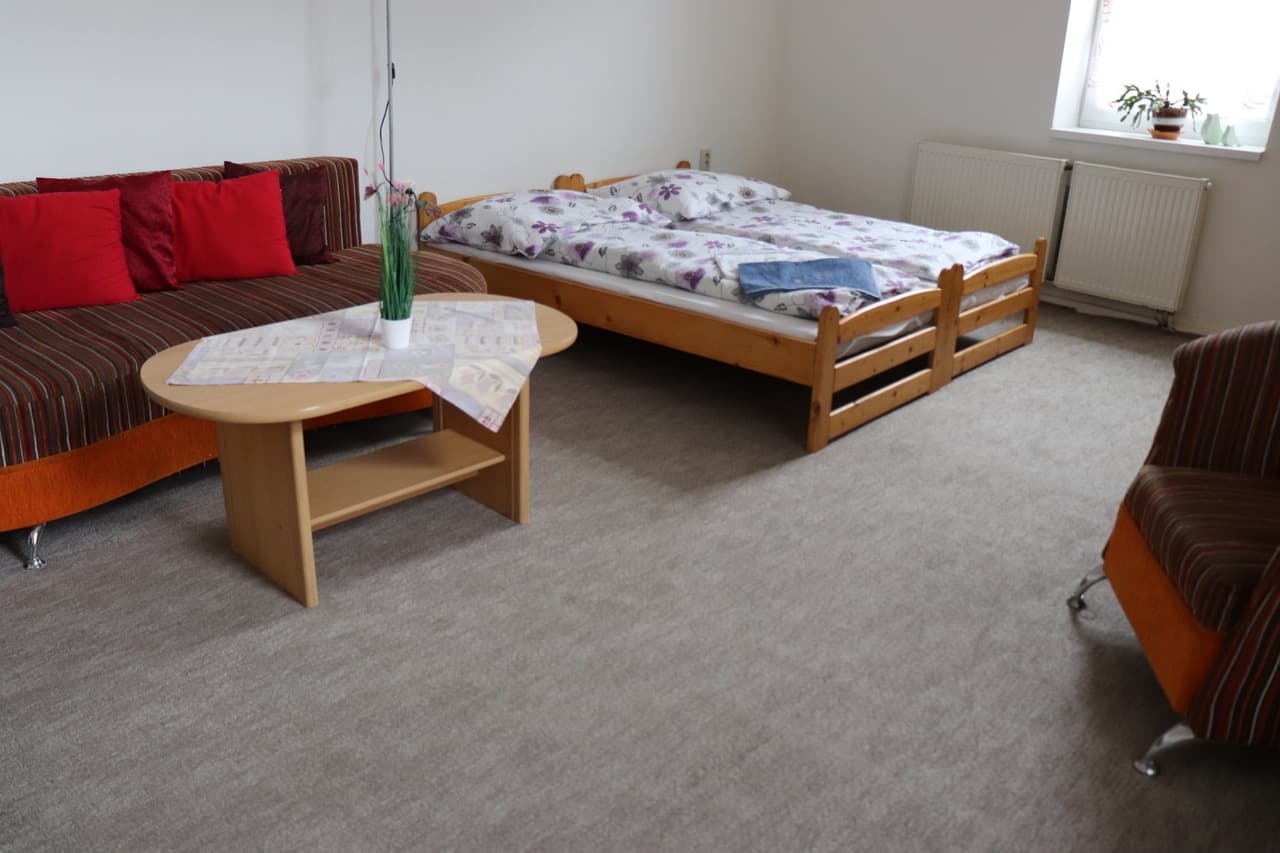 An Apartment
The apartment is part of the main guest house with a separate entrance, a kitchenette and a private bathroom with a toilet.
Private Bathroom

Three Beds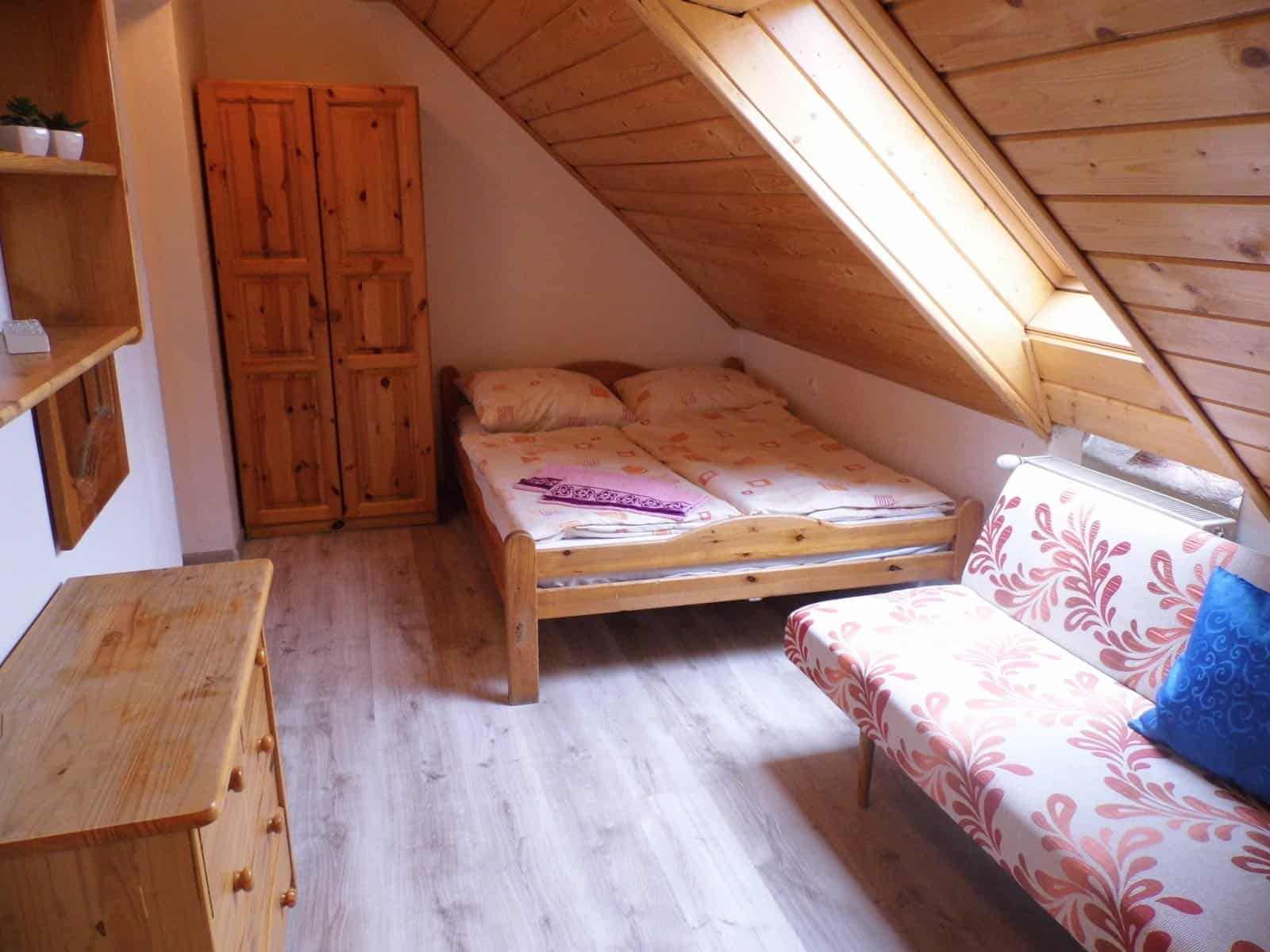 Room No.1
This room is part of the main guest house.
Private bathroom and toilet

Two Beds and Extra Bed

Shared Kitchen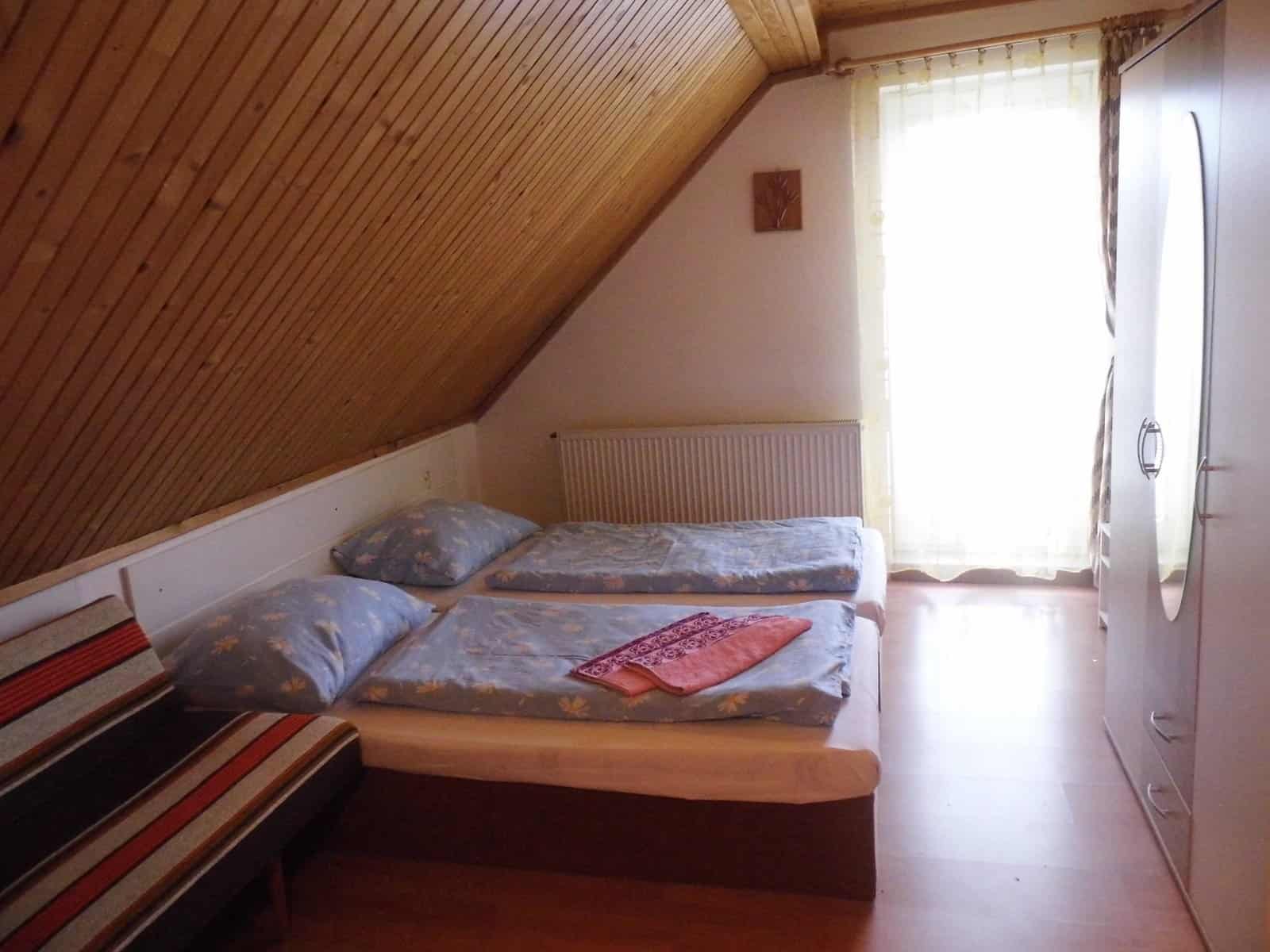 Room No.4
This room is part of the main guest house.
Private bathroom and toilet

Two Beds and Two Extra Beds

Shared Kitchen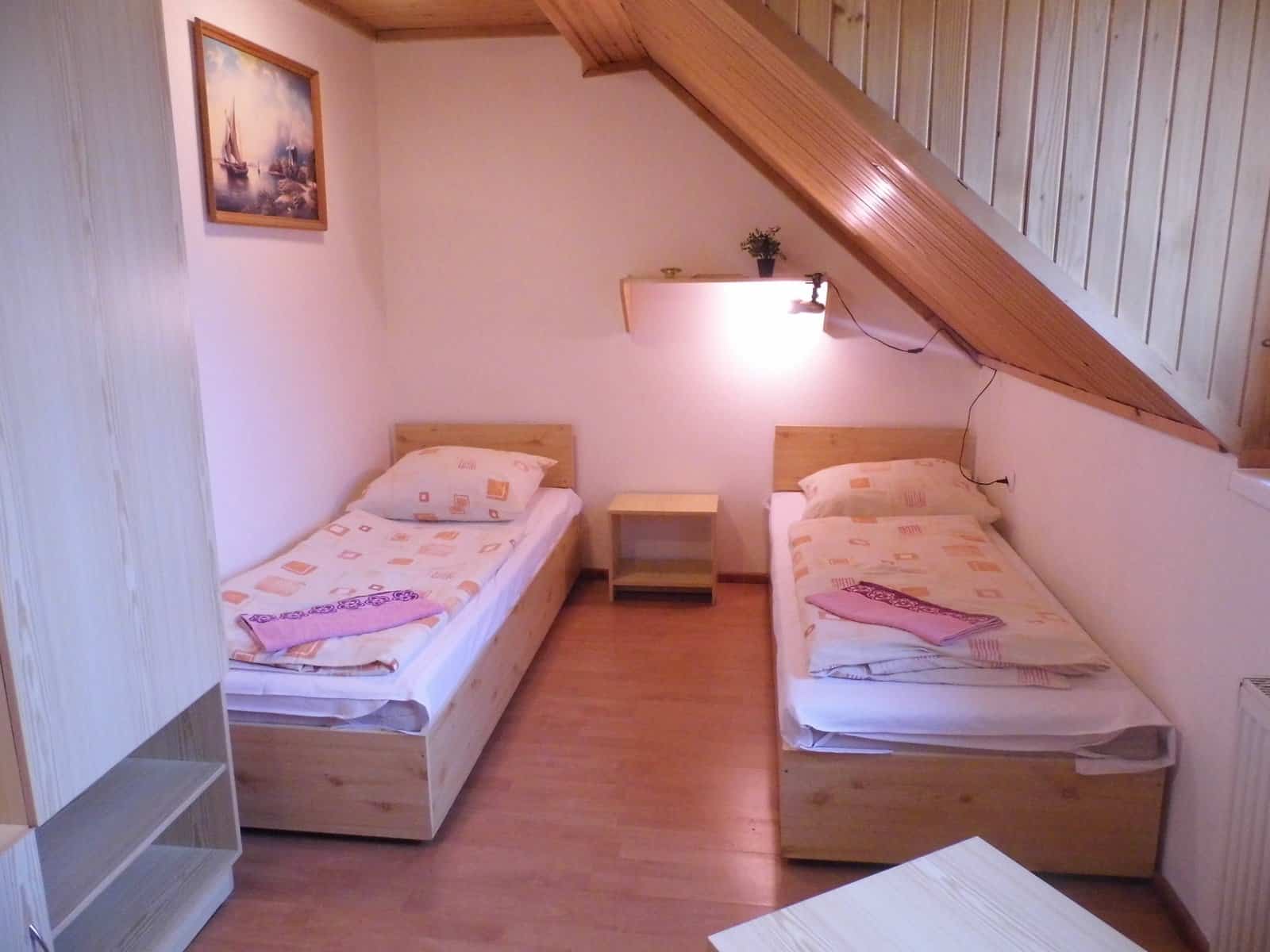 Room No.2
This room is part of the main guest house.
Two Beds and Extra Bed

Shared bathroom and toilet

Shared Kitchen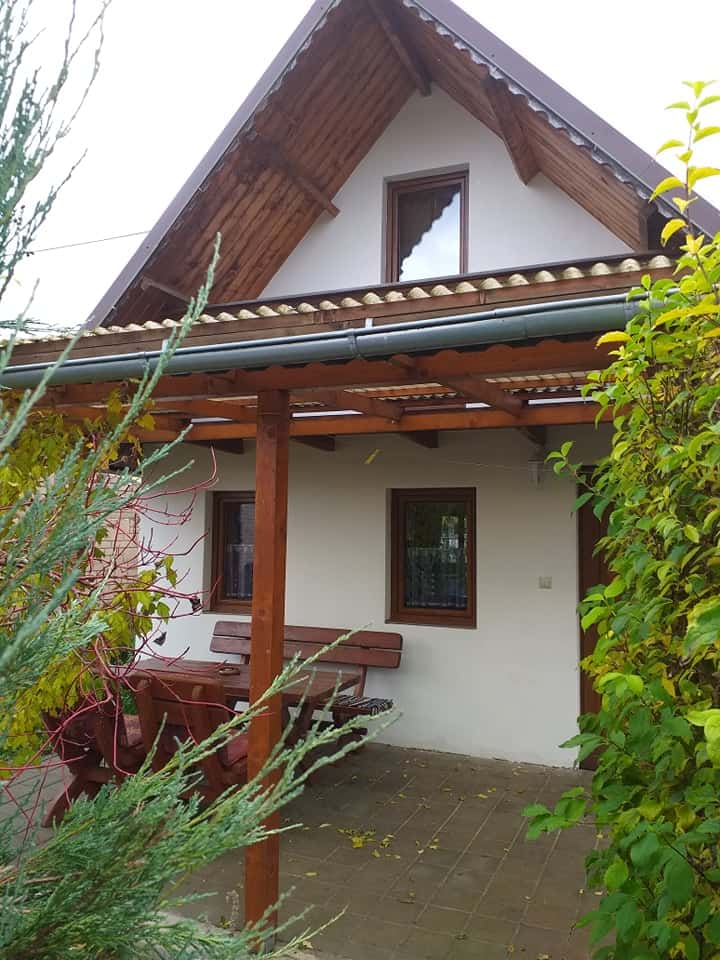 Cottage No.1
Special cottage.
Minimum 4 Persons

6 Beds

Electric Heating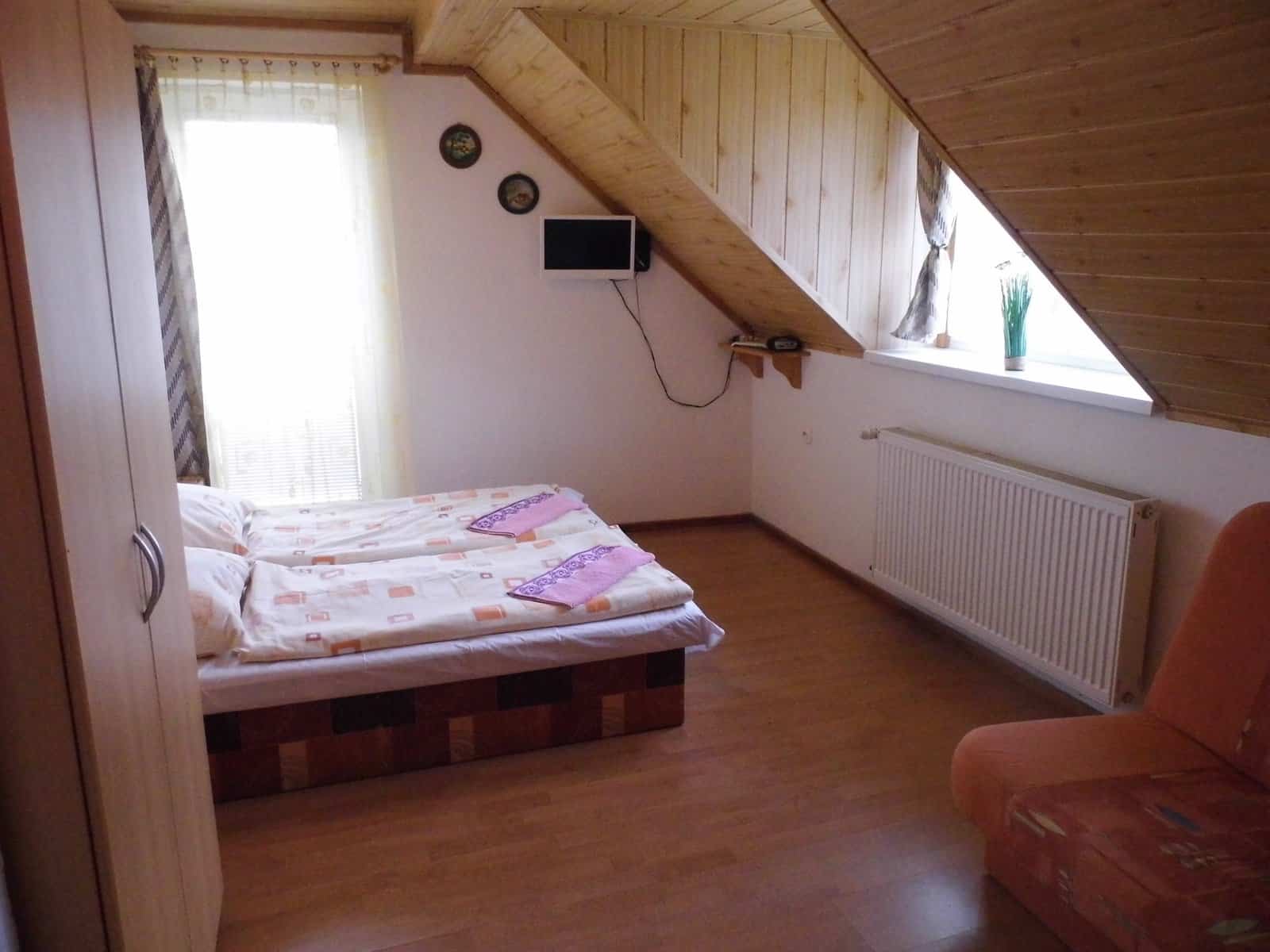 Room No.3
This room is part of the main guest house.
Two Beds and Extra Bed

Shared bathroom and toilet

Shared Kitchen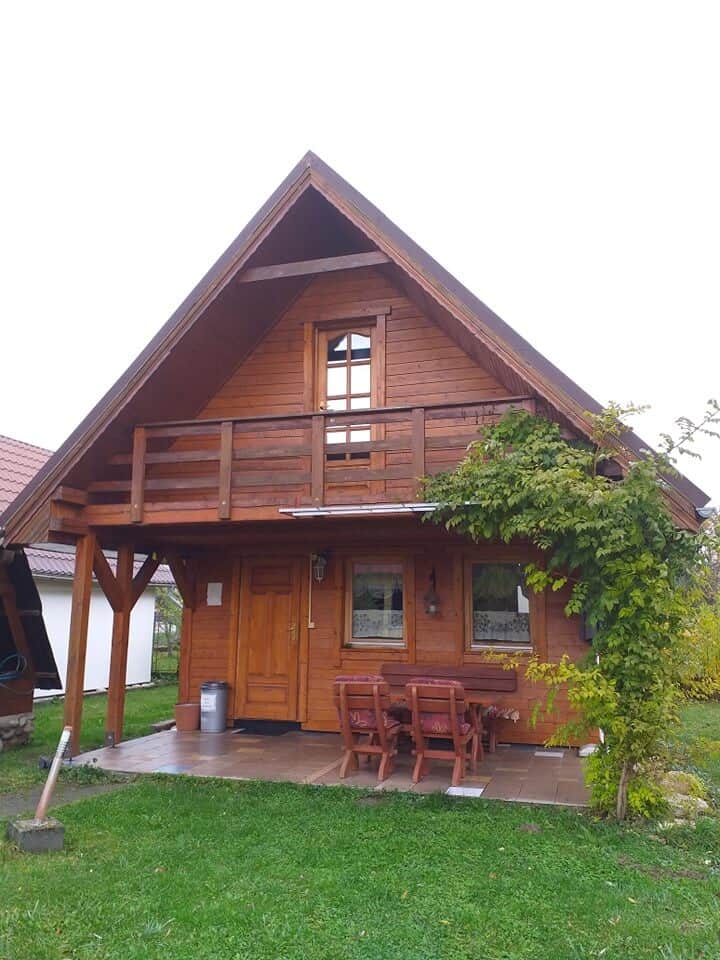 Cottage No.2
Special cottage.
Minimum 4 Persons

8 Beds

Electric Heating
FOOD & SNACKS
We serve Homemade Breakfast
Daily Fresh Breakfast 
Every morning, if you wish for a small extra charge, you can enjoy a fresh breakfast prepared with homemade products.
Coffee, Tea, Water & Mix of Different Drinks
Of course, all types of drinks are available for consumption with the exception of a small fee for alcoholic beverages.
Lunch and Dinner 
For lunch and dinner, you can go to a very nearby restaurant, about 100 meters away.
We were very satisfied, everything was perfecrt and the owners were amazing. We can only recommend everything.

WE PROVIDE
Massages of Several Kinds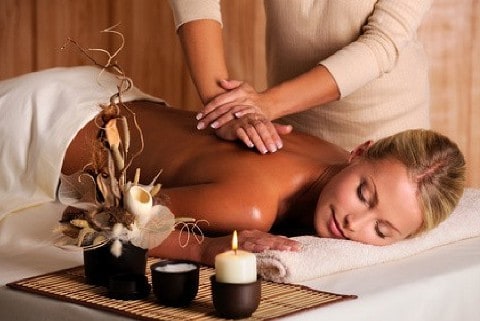 Classic Massage
Suitable for back and whole body pain, it affects the state of the central nervous system (back / whole body).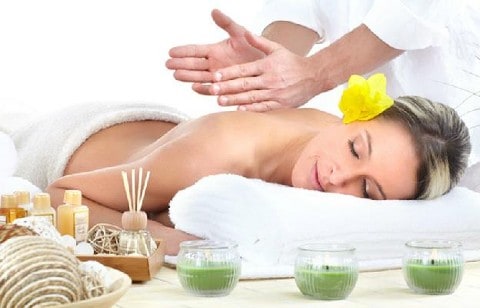 Sports Massage
It relaxes muscle tension, improves mobility. Performed by more intense pressure and at a higher pace (back / whole body).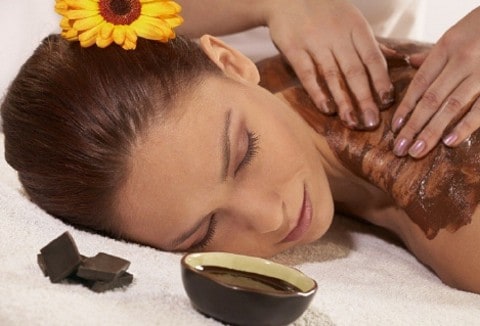 Chocolate Massage
Chocolate renews, nourishes and softens the skin. It supports the production of the hormones of happiness – endorphins, and is great against fatigue, depression and stress. Restores elasticity to your skin. Give it a try! Do you know what advantage a chocolate massage has?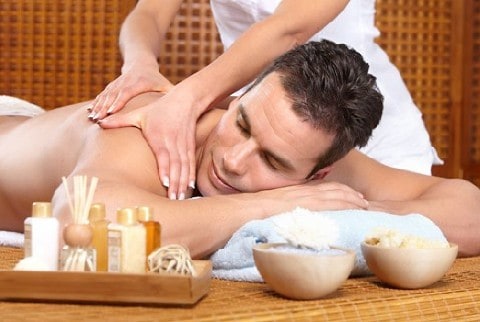 Relaxation Massage
It relieves tension and affects the overall physical and mental relaxation (back / whole body).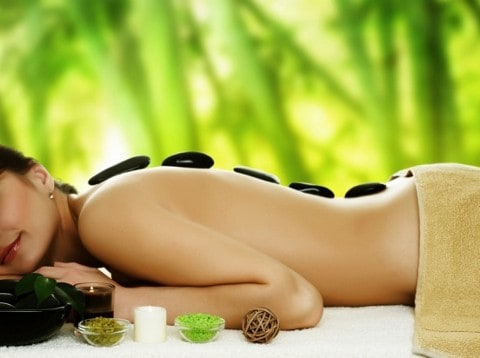 Lava Stones
The massage is done with hot lava stones, where the muscles are relaxed. It has a positive effect on the lymphatic system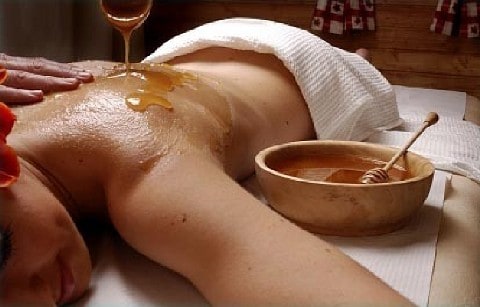 Honey Massage
During the honey massage, a pump touch is used, which removes toxins from the tissues outside. Toxins recognize during massage on the skin and look like chewing gum.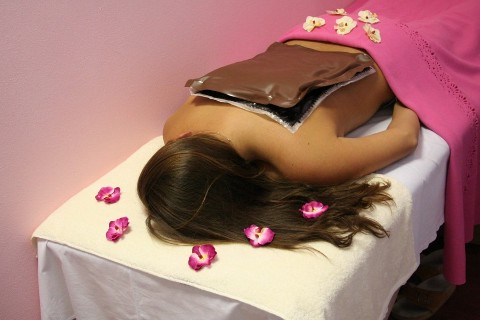 Peat Wraps
The classic spa procedure uses the beneficial forces of nature performed in a modern form of disposable peat wraps, which have a great influence on the healing process.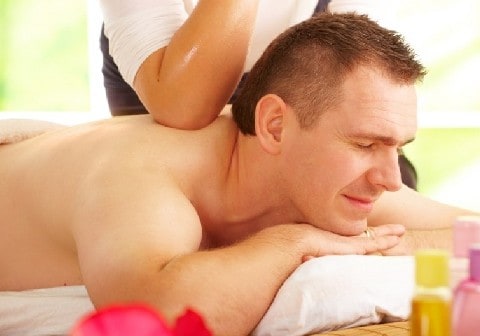 Yogurt Massage
Special massage for problematic areas with live Yogurt cultures. Hydrates the skin, activates the blood circulation and pleasantly perfuses the skin (back / whole body).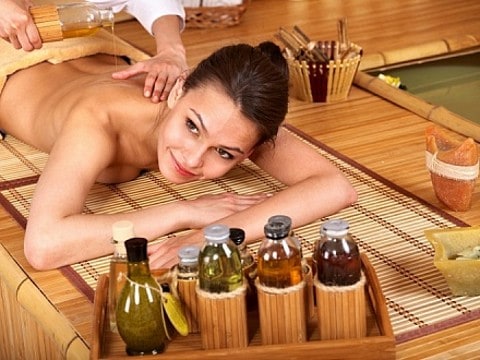 Vanilla Massage
Relaxing vanilla massage thanks to aromatic vanilla will please your senses and relax your whole body from everyday stress and tension (back / whole body).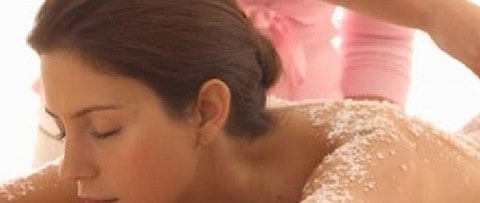 Peeling - One Step Closer to Healthy and Younger Skin - We offer: Coconut and Coffee
It is important to realize that new skin cells are formed in the lowest layer of the skin. They travel slowly upwards until they reach the corner layer, where they die. The old cells gradually replace the new ones, this cycle is constantly repeated.
our
Features and Services
Free WiFi
Part of your stay is also an internet connection which is available to you free of charge
Free Parking
Of course, we also offer free parking for all guests
TV
The TV is also part of all facilities for the comfort and relaxation of your visit. 
Swimming Pool an Jacuzzi
You can relax and cool off in our pool or relax in the heated jacuzzi also.
Massages
To relax and make your stay more pleasant for a small surcharge, we offer massages of various kinds
Pet Friendly
If you want to bring a pet with you for a small fee, we are welcome – "only dogs" 
and many more
Vila Pri Váhu also offers you mountain bike rental as well as a children's playground with a sandpit, swings and a slide. In summer you can sit on the large terrace with a romantic view of the river Váh, as well as sit under the garden pavilion with barbecue and barbecue. There is a possibility of fishing in the river behind the pension .
Throughout the year, it is possible to use the year-round swimming pools Thermal Park Bešeňová, Lúčky Spa and AkvaPark Tatralandia in Liptovský Trnovec, as well as the swimming pool directly at the pension. In the summer months near the pension are a wide range of sports activities such as fishing, tennis courts, football and mini golf, cycling, horseback riding, hiking and many other activities.
During the winter months, the region provides excellent skiing conditions in large ski resorts such as SkiPark Ružomberok and Jasná in Demänovská dolina near Liptovský Mikuláš. For less demanding skiers, there are three smaller ski lifts and ice skating in the vicinity of 2 km. You can use the services of a professional masseur directly in the Vila pri Váhu guest house .
House Rules
Accommodation is from 14:00 (Check In)
Check-in until 10:00 (Check Out)
Confirmation of reservation and payment of 30% deposit of the amount of the stay within three days 
DO YOU HAVE A QUESTION?
Ask the Host
MORE DETAILS
Location & Surroundings
Guests who visit Liptov have many options for a pleasant holiday. Liptov with its ideal location provides space for summer and winter sports or nature walks. Villa pri Váhu with its character also suits parents with children.

Winter Activities
Guests have a choice of several  ski resorts  (SkiPark Ružomberok – Malinô Brdo (10 km), Chopok – Jasná (31 km), Žiar (28 km), shorter lifts can be found in the villages Ľubochňa (21 km), Kalameny (2 km), Lúčky (3 km), Turík (3 km), Liptovské Revúce (32 km),…).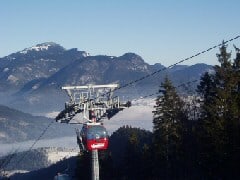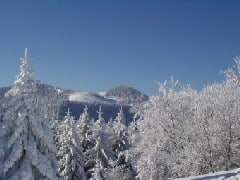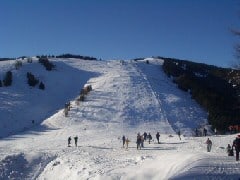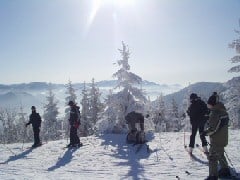 Thermal Swimming Pools
In summer and winter months you can use the  thermal swimming pools  Termal Park Bešeňová (2 km), spa Lúčky (2 km), Aqua Park Tatralandia (15 km) and swimming pool directly at the pension. In the summer months, it is possible to visit the swimming pool in Liptovský Ján.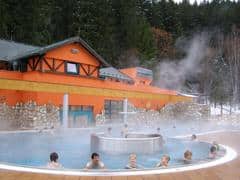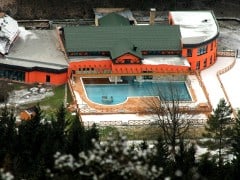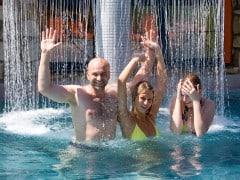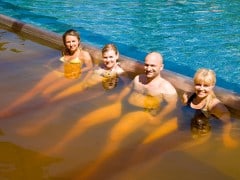 Cultural Heritage
Lovers of culture and folk architecture can admire many  monuments : Vlkolínec, the Museum of the Liptov Village in Pribylina, the settlement of Podšíp, the Liptov Museum in Ružomberok, or the Havránok Archaeological Museum. There are also many historic castles, chateaux and churches in the area. Willing hosts will be happy to acquaint you with the beauties of Liptov and the opening hours of individual facilities, or provide you with an escort.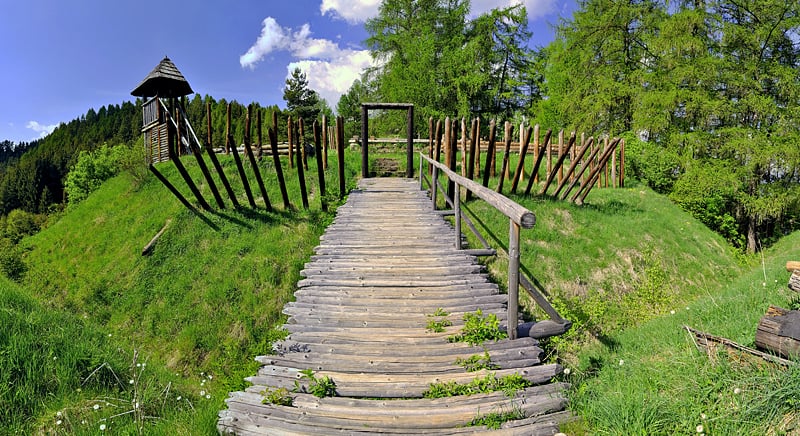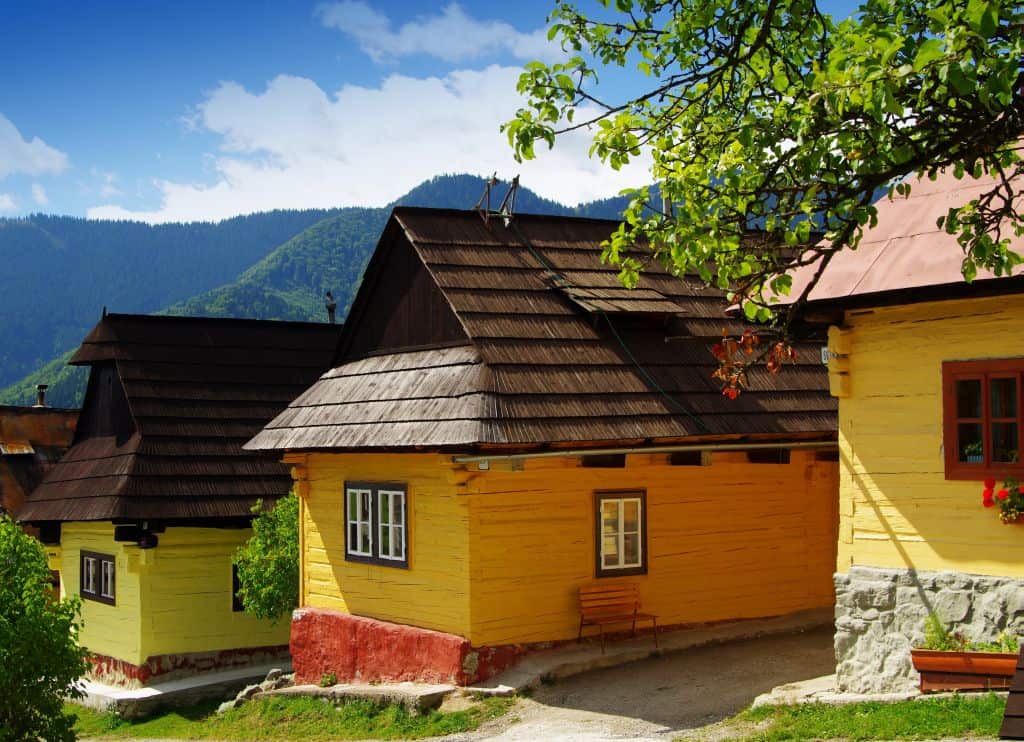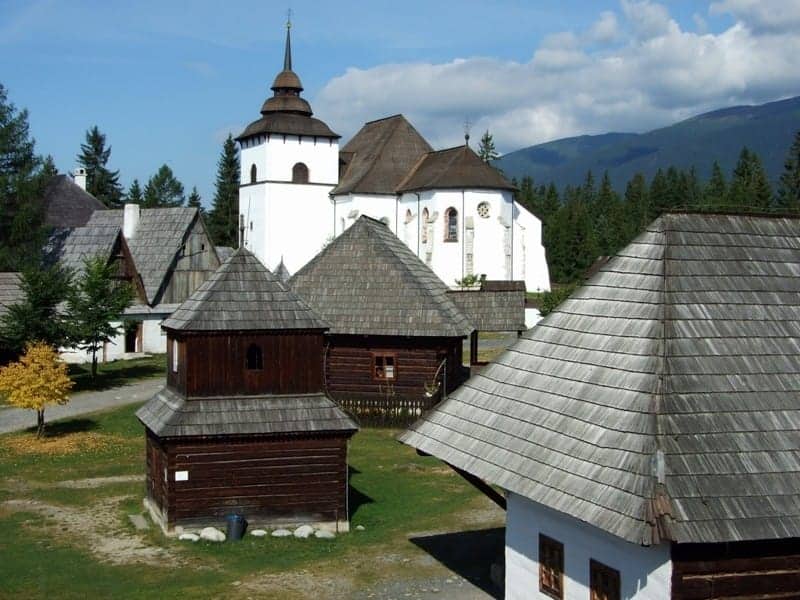 Water Sports and Hiking
Liptovská Mara  attracts water sports enthusiasts, but tourists swimming on its surface on a cruise ship will also enjoy themselves. The surrounding  mountains  attract for long walks (Prosiecka, Kvačianska and Lúčanská dolina and many others) or alpine hikes or mountain biking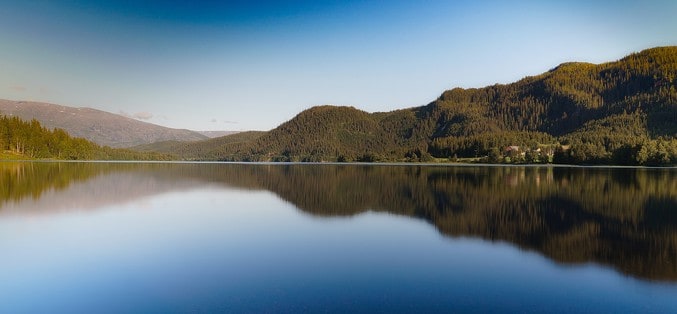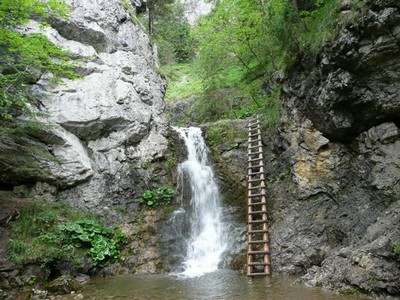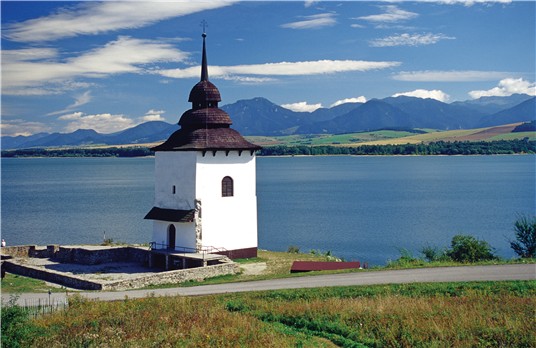 Wealth of Nature
Liptov is rich in  karst formations with many caves  (Demänovská Cave of Freedom, Važecká Cave, Demänovská Ice Cave).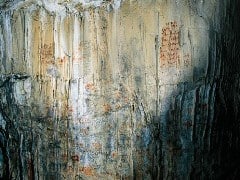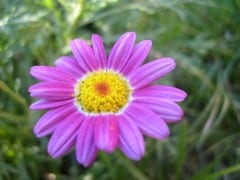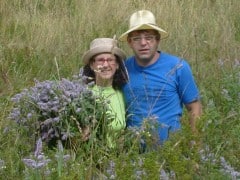 We just got back from there. We were very satisfied. The owners were very nice. There is a beautiful large yard ideal for children. We will definitely be back. Thank you for your kindness. I also recommend others to visit your private home .
We were a whole family with children accommodated in a cottage in late June / early July. The hosts are very nice, our children regularly fed their pets with fallen apples, for which they rewarded us with homemade super cheese. Accommodation was great, we used the pool, even though at the beginning of the season it was still cold water – we were nice, 
we also used a hot tub, which was very nice. Thank you, we can only recommend .
Perfect accommodation in the heart of Liptov. Sympathetic and helpful owners, perfectly equipped cottages and the whole area. We enjoyed the holiday to the fullest, I can definitely highly recommend it. Thank you very much
We thank the hosts for a warm welcome, willingness and a pleasant stay. Liptov is beautiful – I also recommend a hike to Kvačianská or Prosiecká valleys. Great view and beautiful nature. Zlatica and Jozef .
An amazing environment, great people, great service and prices, clean and unreal peace and privacy .
visit Vilu Pri Váhu
We Have a Vacancy!
Ask us about specific currently available discounts. We look forward to your visit and we hope that discounts will also contribute to your satisfaction 🙂
Liptovská Teplá 51, 034 83 Liptovská Teplá, SK